Thanks so much gents, this means a lot: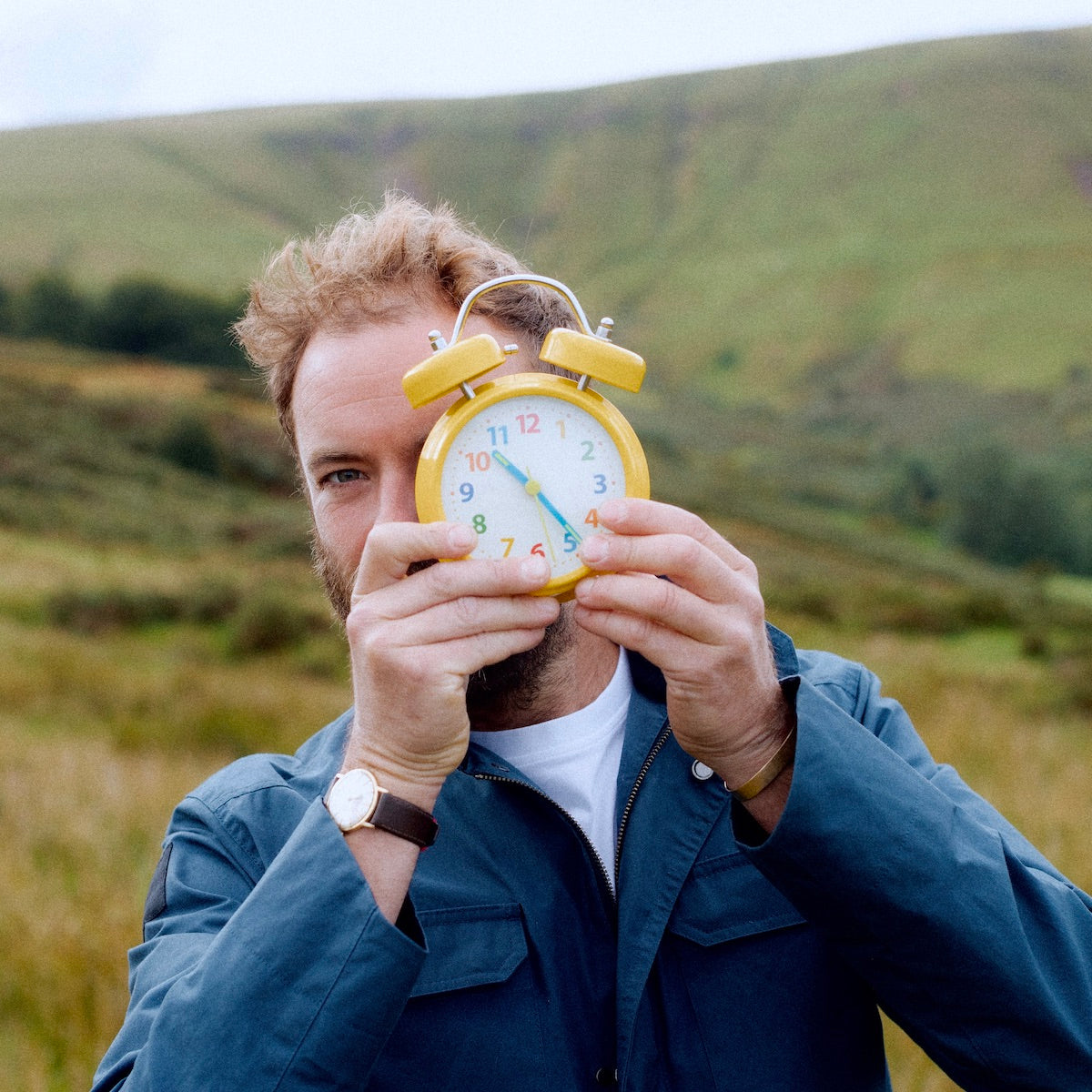 WHY WAIT?
We sell by pre-order. That benefits you and us. It's how we've built our incredible reputation.
Making the best gear isn't easy. We need time. We sell by pre-order.
It means we don't have excess stock. No waste. No burning them in skips (that actually happens).
We don't have to shift piles of unsold jackets in various Winter / Summer / Black Friday sales. Massive discounts seem great, but the big brands have to erode quality to still make (lots) of money. It's not bargain, they make you pay, with disappointing wares.
By knowing our price, and having time, we make exceptional jackets. We're biased, but read those reviews.
As a reward for your patience, we give you a 20% 'Earlybird' discount. If there's anything left, its full price. Fair.
Buying a FRAHM is an investment. The price is waiting.