Thanks so much gents, this means a lot: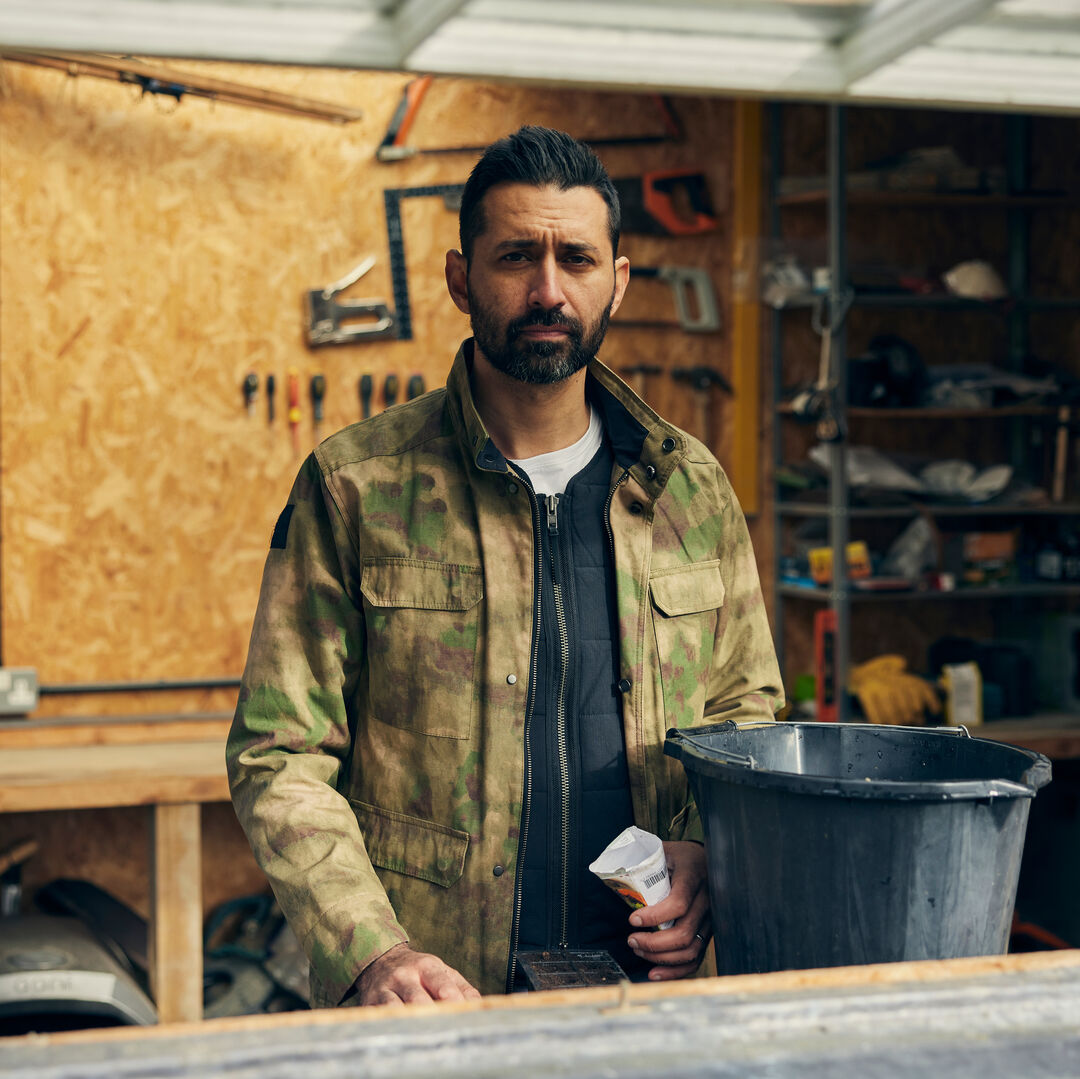 PARDON ME??
"Sorry chap, no we're not joking. You have to wait for a FRAHM."
The most beautiful products take time. We sell by pre-order, so you get the colour & size you want. It means we're not selling piles of unsold jackets in big discount sales. The money goes into that amazing jacket & service.
We reward you with a 20% 'Earlybird' discount for doing that. Everyone wins. Buying a FRAHM is an investment. The only price is waiting.