Thanks so much gents, this means a lot: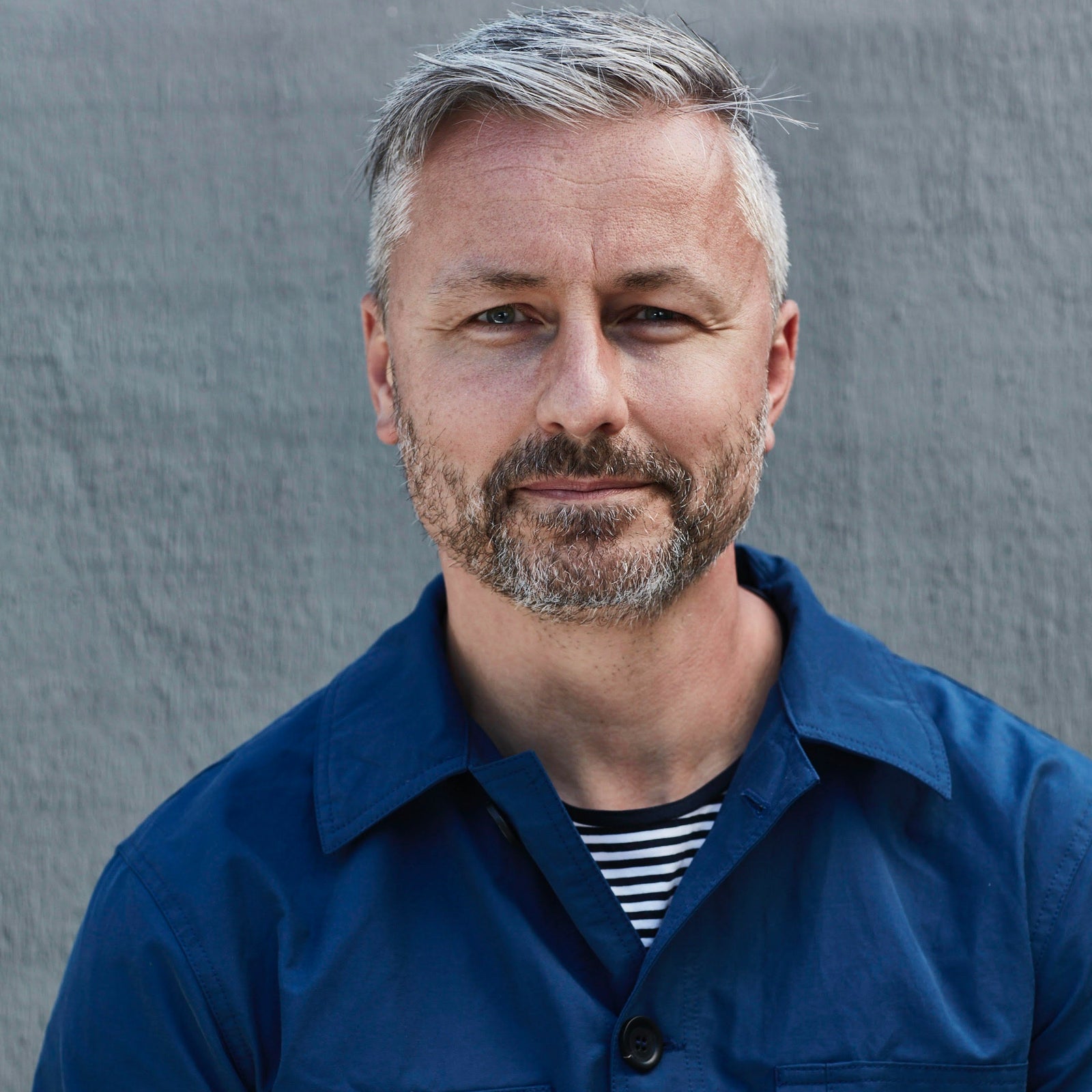 WHY I CREATED FRAHM
I wanted to make the jackets that I couldn't find
I want to invest in things that last, so I made them tough
I love beautiful detailing, as long as it's subtle
I need it to fit properly on my imperfect body
I want to be able to move in this thing, and look after it easily
I want a brand that's kind & honest, because real men are
I want pockets, loads of pockets!
I want it to talk about mental health, because I've recovered from being suicidal
I want something special & rare, from people who actually care
I want amazing customer service, for the long lifetime of my jacket
I don't want to feel like a bastard, so we should be as sustainable as we can be
I want to see unvarnished reviews from real customers
Take care, Nick - founder/designer
I've been obsessed with Harringtons  since I first started designing jackets. They're a classic style that's been around since the 50s, been a Mod favourite and men's style icon since.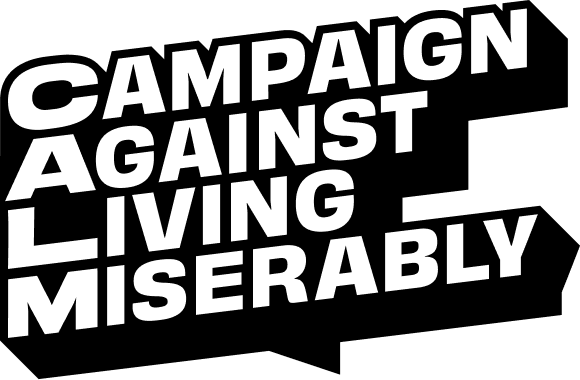 FRAHM WANTS TO GET YOU TALKING
WE'RE AN OFFICIAL PARTNER OF CALM, THE SUICIDE PREVENTION CHARITY